Darshan Enterprise
1st All Type Betel Nut Supari Cutting
Machine Manufacturer Company
Mobile :- +91 98242 72494

:- Manufacturer / Exporter :-
Wide Range Of All type of Best quality Supari cutting machine / Betel nut cutting machine / Areca Nut cutting machine, Roaster machine, Electric Oven, Dryer, Garlic pilling machine, Stoneless Flour mill (Gharghanti) & all Type as par Requirement machinery. Different models. Customer satisfaction. with Lots of features.
:- Traders / wholesale Supplier -:
All type Supari - Betel nut - Areca nut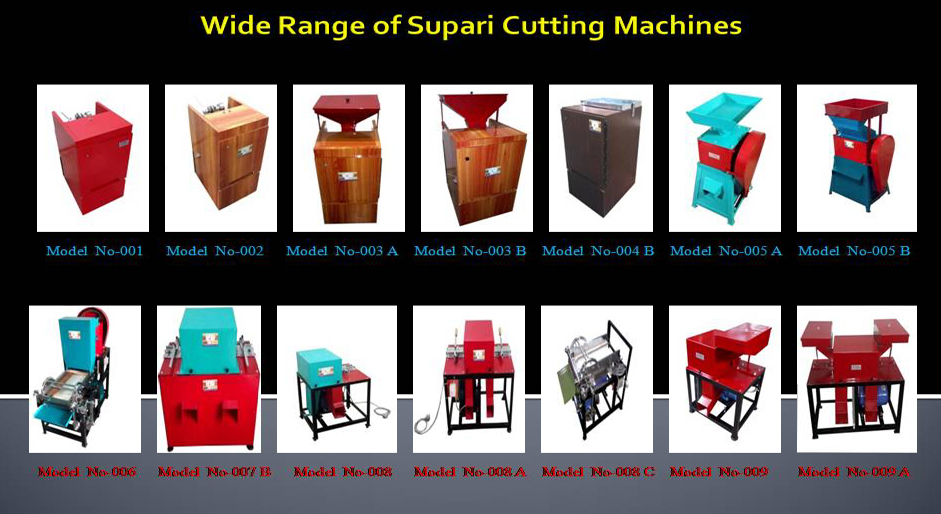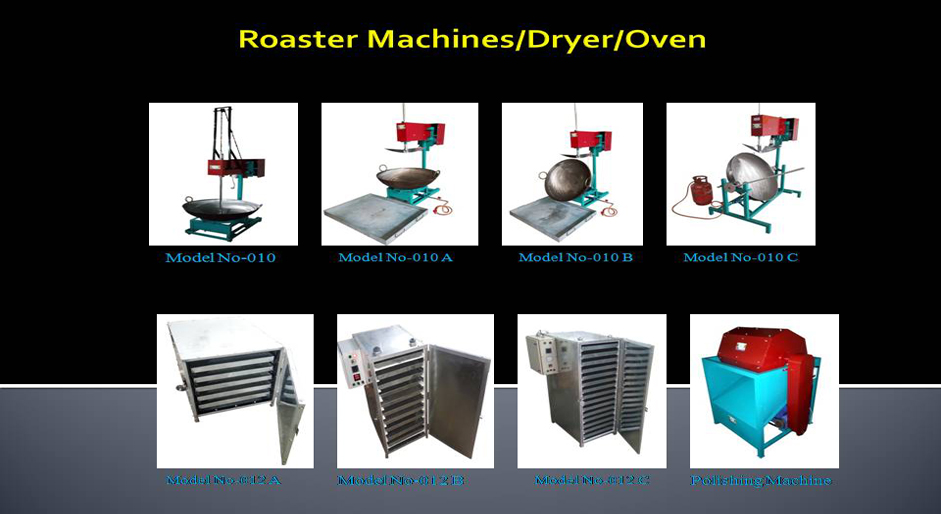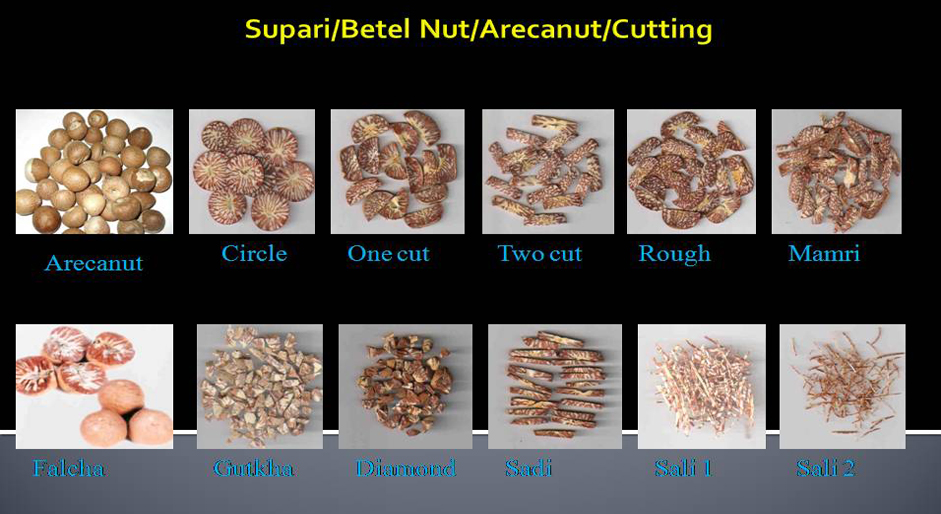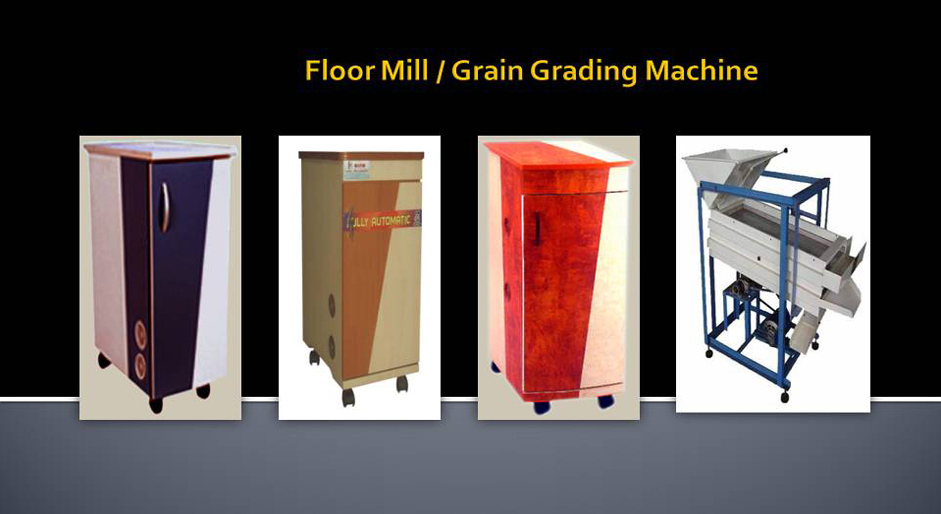 Supari Cutting Machine, Betel Nut Cutting Machine, Areca Nut Cutting Machine, Roaster Machine, Dryer, Electric Oven, Flour Mill Etc.. in Saurashtra region of Gujarat is designed after deliberate thinking with a view to operate it easily and at a very low cost on account of electricity and very low cost of maintenance in all machine.